Military Discount
THANK YOU FOR YOUR SERVICE!
Keto-Mojo is grateful to those who serve or have served in our military and we want you to live a long and healthy life. In appreciation of your service, we're extending a 15% discount on all meter kit purchases (discount is not available on strips or other merchandise). Just follow the instructions below and let us help you optimize your ketogenic diet and lifestyle.
We use a third party software called ID.Discount to verify your military status.  You will be asked to set up an account and provide your date of service, date of birth, and branch of military. Keto-Mojo does not collect any of that information. The information entered on this page is used to expedite your military verification. At no point in time will any information you provide for verification be shared with a third party. By entering your information accurately, you have the best chance for expedited verification. 
Upon verification you will see a pop-up window with your discount code. Copy that discount code and paste it in the field called "Gift Card or Discount Code" during checkout. Soon enough, you will receive your Keto-Mojo kit and be on your way to accurately measuring your level of ketosis.
Please note: we ship TO ALL APO (Army Post Office) and FPO (Fleet Post Office)!  We also ship to the following United States Territories and Possessions.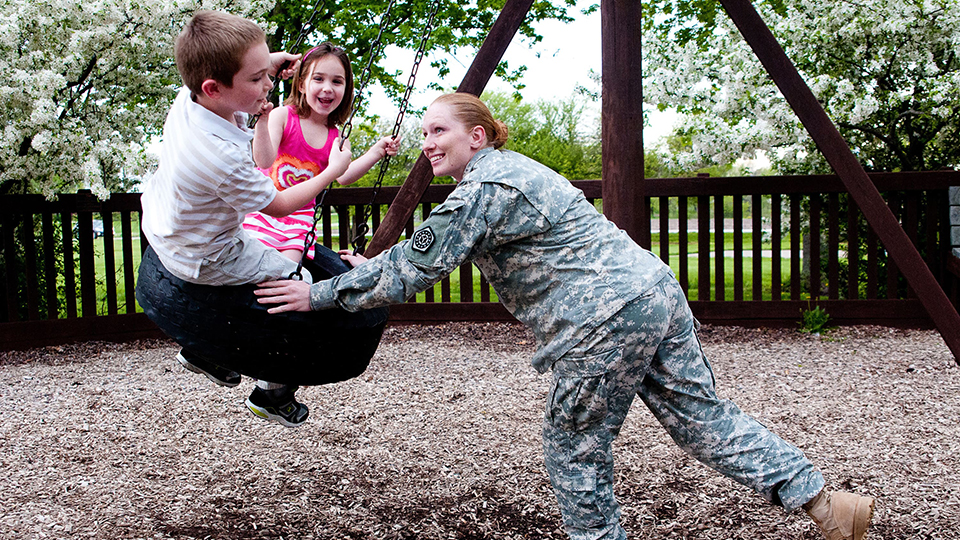 ---